zUFO, the modular, eco-designed and comfortable ski boots!
Reinvent the ski boots
Don't give up
Find a solution to an unresolved problem thinking out of the box
Propose this solution in line with the environmental and social issues of our time
It is by following this line of conduct that we are reinventing the ski boots.
The future ski boots market
Driven by a vision of the future ski boots market and by cultivating our values on a day-to-day basis, we wish to fulfill our mission to design the ski boots of tomorrow.
Conviction and Humbleness
It is with unwavering conviction that we are clearing new ground. If we challenge 50-year-old paradigms (a ski boot "must" have rigid shells and hooks), we do so in all humility by accepting to make mistakes and correcting our mistakes every day.

Rationality and simplicity
Our approach is clearly scientific, rational. We started from a blank sheet of paper and the results obtained are the result of a rigorous functional analysis. A positive signal of success is simplicity. We provide simple solutions to a complex problem: "Simple is beautiful".

Pleasure and respect
More than an objective, respect for the environment is for us in 2022 an obvious fact that we take into account in all aspects of the project. What may seem to be a constraint is also a challenge that allows us to go further in reasoning and therefore in innovation. It will be a pleasure and pride for us to achieve the expected results: a ski boot that improves both the environmental performance and the comfort of skiers.

Bring comfort to the feet of all skiers

Removing the barrier of comfort to democratize access to skiing and thus expand the market
To inspire pioneers of new ideas as we ourselves have been inspired by others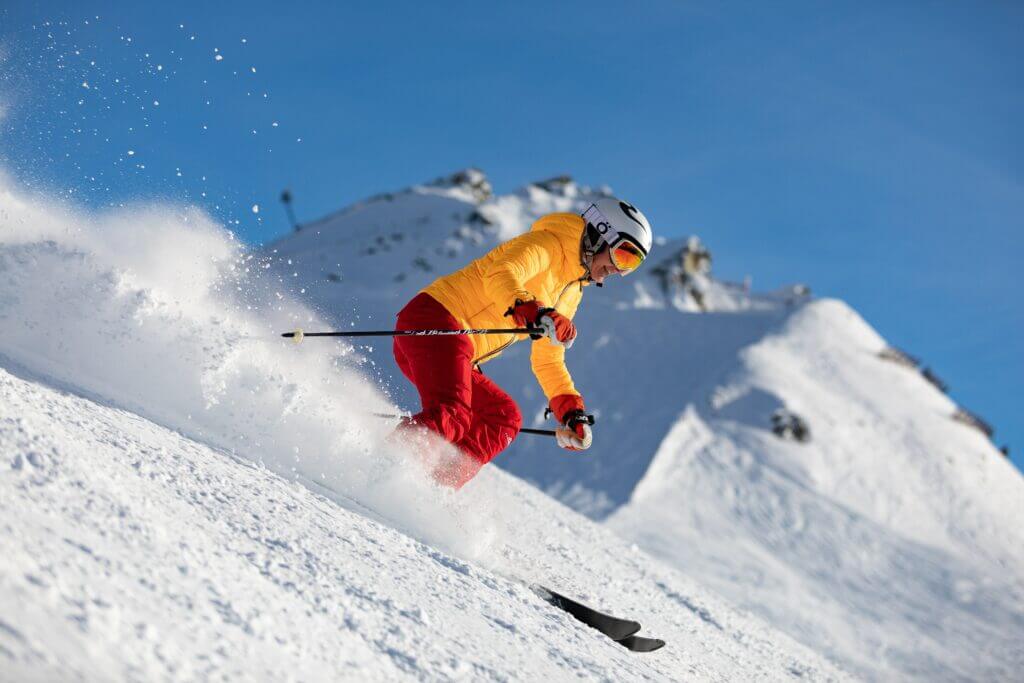 Any technical problem has a solution. Any reality can be perceived from different angles. Driven by the conviction that there are solutions and by taking a step back from existing ways of seeing or thinking, we can open new paths.

In the case of zUFO, by considering the ski boot as a mechanical object (transmission of forces between ski and body) and by freeing oneself from the paradigm of rigid hulls we are taking a big step towards solving the problem of comfort.

As parabolic skis did with straight skis, we believe that exoskeletons will replace rigid shells ski boots. Thanks to its patented technology, zUFO will be a key player in the next ski boots market replacement.