It's the story of an
engineer

who didn't want to hurt in

his

ski boots anymore…
…It all starts with a ski touring outing where the founder of zUFO has the intuition that the current technology of the ski boot does not ask the right questions.
The ski boot is an object that transmits the efforts between the body and the ski. In the case of force transmission, the ski boot must be treated as a mechanical object. As research progresses, intuition turns into conviction.
After several months of research and three patents filed, the zUFO concept was born, the first modular and eco-designed ski boot, without rigid shell or hook.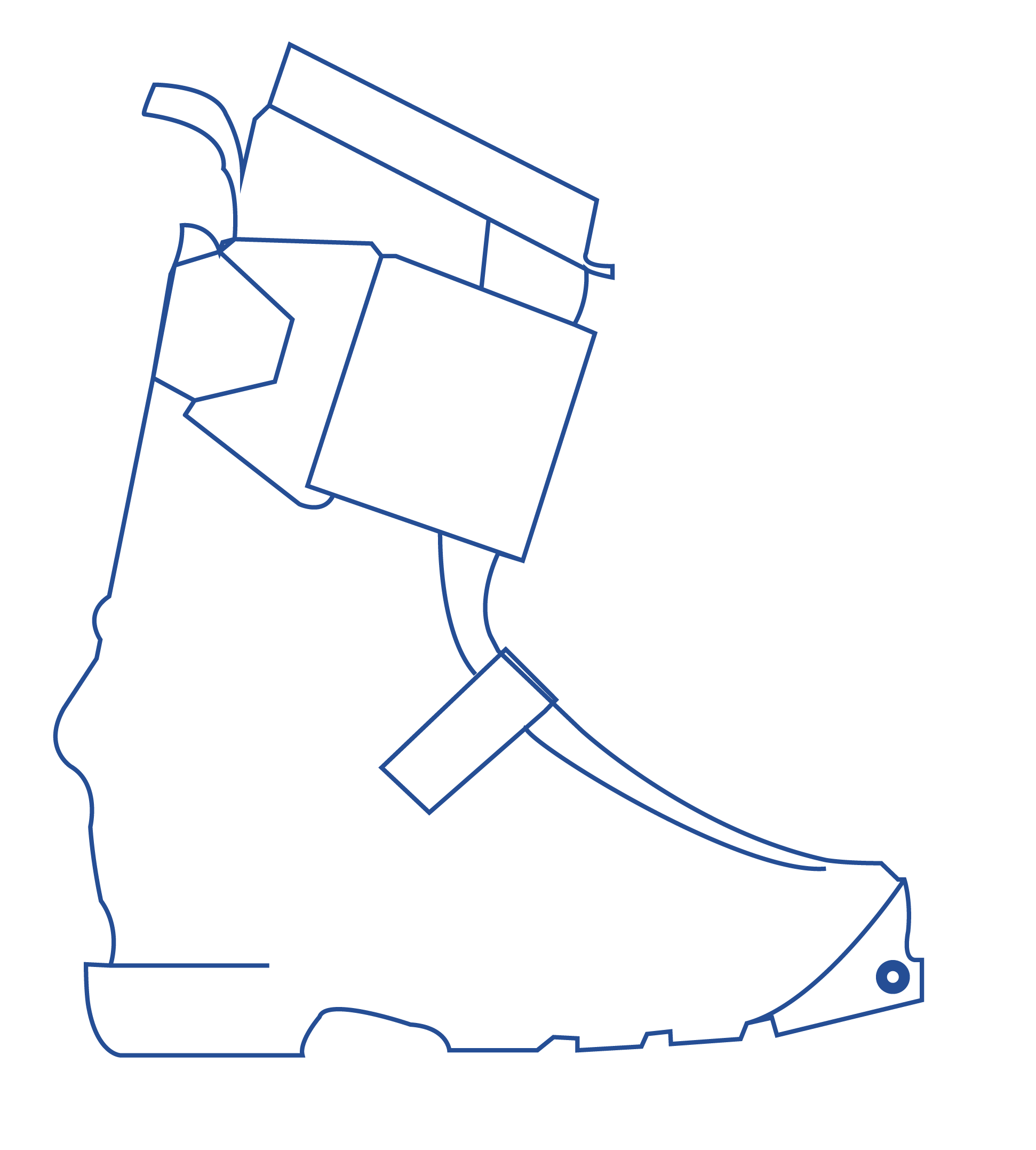 Free the feet from the rigid plastic shells of ski boots?
Put on and take off your ski boots in comfort ?
Free yourself from the heat "pressure cooker" or the cold on your feet, have a real thermal comfort in your ski boots?
Walking naturally with ski boots on your feet?
Have a ski boot that is both light for comfort and rigid for control that would allow a versatile practice?
Have a custom-made ski boot that adapts to all morphologies ?
Have a sustainable ski boot that improves the environmental and societal impact ?
These questions identify all the challenges we face. We are working on all these topics and are hopeful that we will solve them. Ready for the zUFO revolution ?
The stages of the project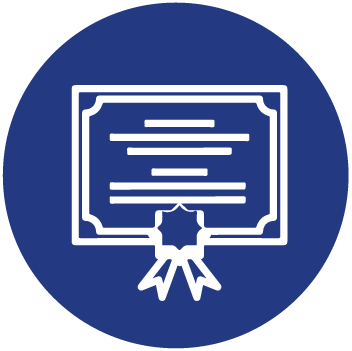 Registration of Patents and Trademark zUFO ski boots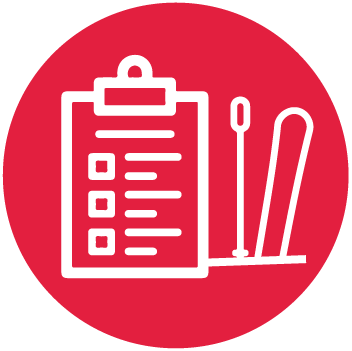 First Proof Of Concept P0, Ski Boots tested in real conditions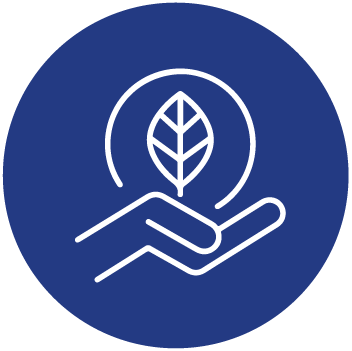 Development to move from P1 to P4, the functional + desirable + viable + eco-designed Ski Boots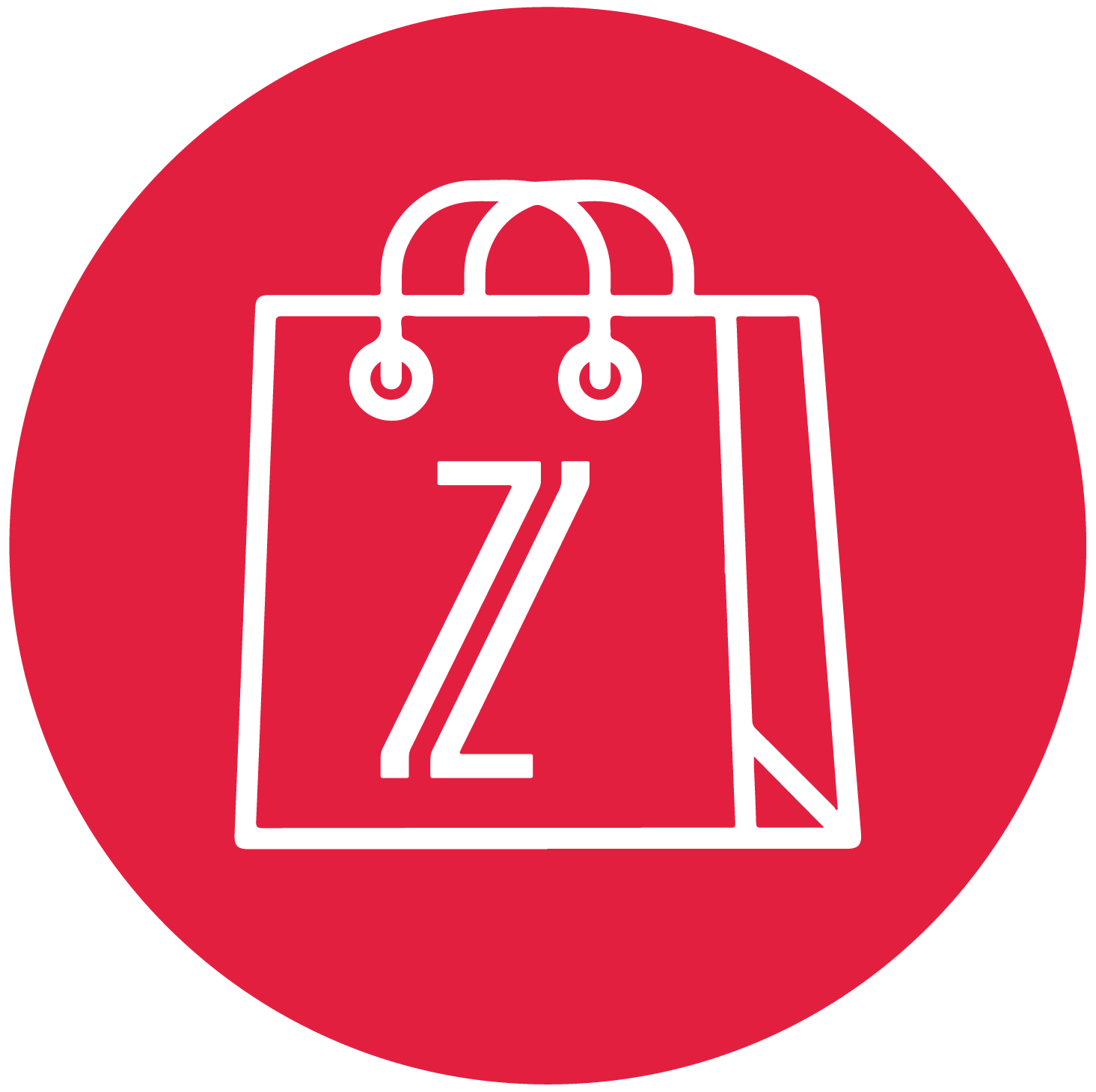 "At ZUFO, we believe that every technical problem has a solution.
Skiing has seen a lot of innovations for equipment (clothes, masks, helmets, skis…), but one thing has not changed in 50 years: shoes with rigid plastic shell and hooks that offer unsatisfactory comfort."