zUFO, the modular, eco-designed and comfortable ski boots!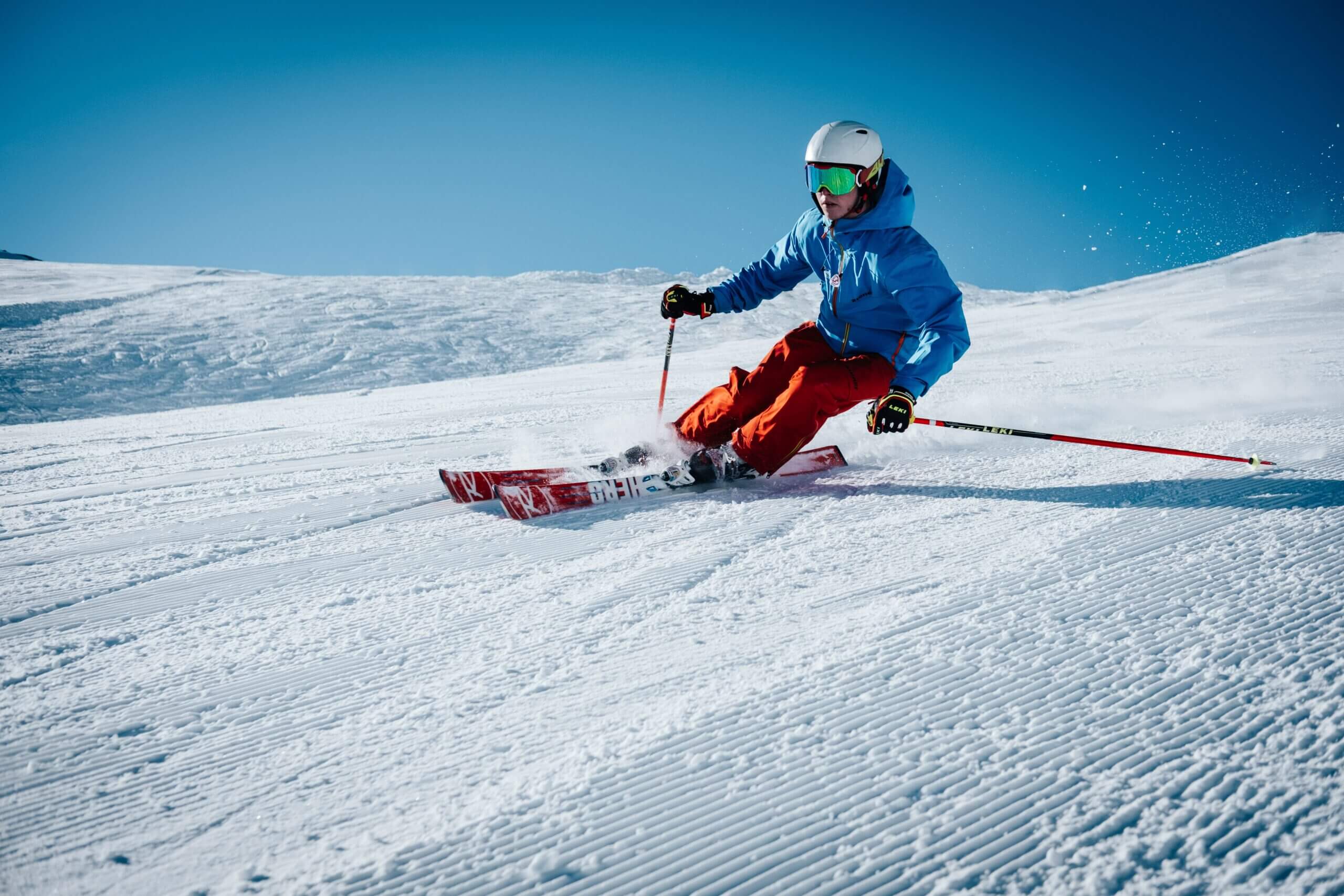 Description

of the ski boots
By separating the mechanical functions of ski boots (transmission of forces) on one side and the thermal insulation and waterproofing functions on the other, we can optimize both comfort and control because they depend on completely independent parameters.
The result are ski boots that provide comfort AND performance. This exclusive ski boots technology is protected by patents.
In addition, the ski boots are lighter because they have no rigid shells. They are also modular, which increases their lifespan (repairability) and allows for customization.
The first model of zUFO ski boots will be focused on the practice of backcountry skiing but will be versatile enough to pass on the tracks. All the development of zUFO ski boots is done according to an eco-design approach in accordance with the standards, rules and good practices in force. Our project team includes an eco-design agency and we are in relation with the ADEME (French environment authority) at all stages of the project.
A project team dedicated to ski boots
innovation
We have created a project team with complementary skills, in particular: Engineering, Design, Eco-conception.
A communication agency supports us and eventually a commercial team will be created.
We are also supported by a dynamic entrepreneurial eco-system: Our incubators Unitec and Sportech supported by the New Aquitaine region, the FrenchTech and BPI startup support organizations, entrepreneurial networks CLENAM, Initiatives Grandes Ecoles et Universités and Réseau Entreprendre and are part of the professional organizations OSV / EuroSIMA (Outdoor Sports Valley) and USC (Union Sport et Cycle).
Ski boots that provide
comfort

and

 performance
A demonstrator (the "Monster") tested on the track in 2021 has validated many of the expected characteristics of our ski boots.
We continue to work on the development of zUFO ski boots to reach the expected level of quality and to keep all our promises.
It is a long road that we continue to follow according to specific steps of development for our ski boots.
The birth of
new ski boots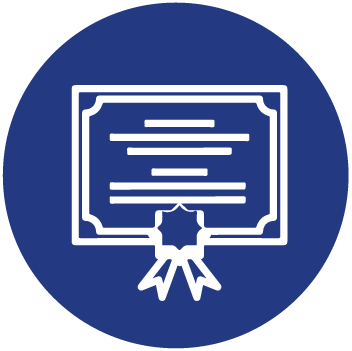 Registration of Patents and Trademark zUFO ski boots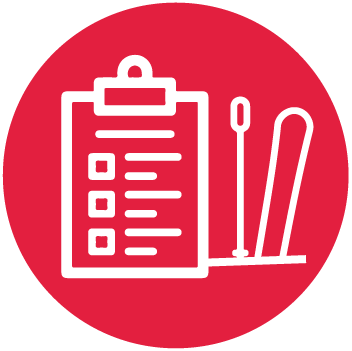 First Proof Of Concept P0, Ski Boots tested in real conditions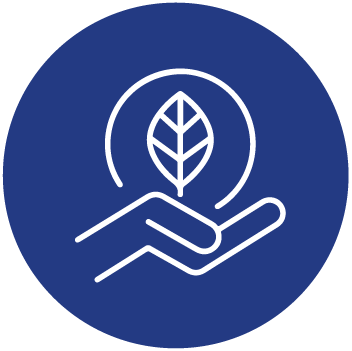 Development to move from P1 to P4, the functional + desirable + viable + eco-designed Ski Boots